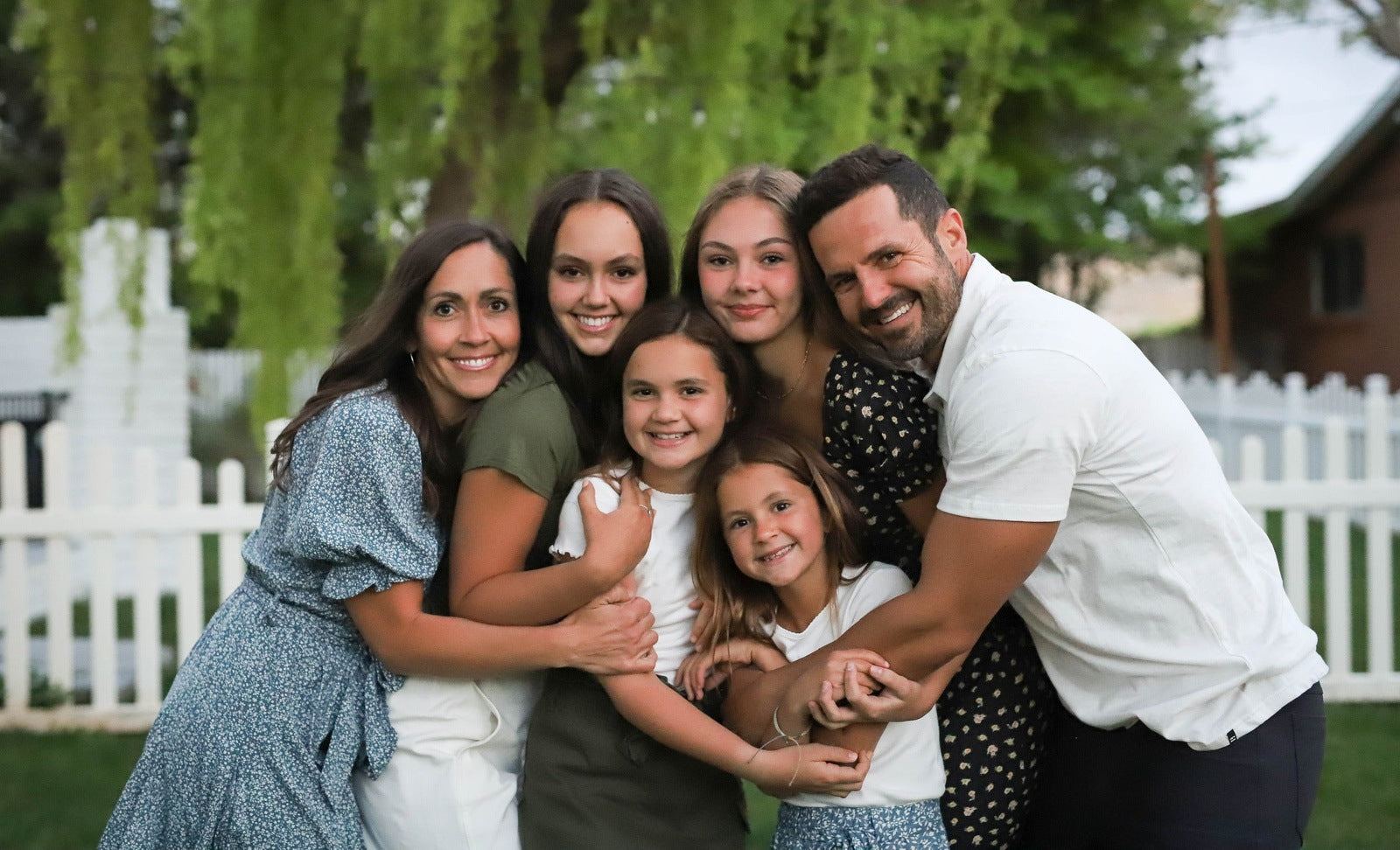 Hi there, I'm Rod, and I'm thrilled to share the story of BlenditUp with you. As one of the co-founders of the company, I've been fortunate enough to witness its evolution firsthand.
Our story begins back in 1998 when my brother and I were selling Vitamix blenders at a home show in Pocatello, Idaho. One night, we watched a family struggle to recreate the recipes we had just demonstrated, despite owning a brand new Vitamix blender. We left their house that night feeling guilty and frustrated, knowing we needed to do more than just sell people blenders. We needed to empower them to use them with confidence and ease.
And so, BlenditUp was born. We started by creating a line of consumables specifically designed to be blended in a Vitamix, but our vision was always bigger. We wanted to help people create nourishing, complete meals with ease, no matter what type of blender they used.
Over time, our company has evolved into a thriving business that offers a wide range of products designed to make blending easy and fun. From superfood powders and spice blends to nutritional supplements, we have something for everyone. Our products are not only made to be blended, but also designed for versatility, so you can create and enjoy with absolute confidence.
At BlenditUp, we're passionate about helping people live healthier and happier lives. We believe that blending should be accessible to everyone, and our products reflect that philosophy. By providing high-quality, delicious, and easy-to-use blends, we're empowering our customers to take control of their health and wellness.
Thank you for taking the time to hear our story. We're excited to continue growing and innovating at BlenditUp, and we can't wait to see where the future takes us.
- Rod Stuart